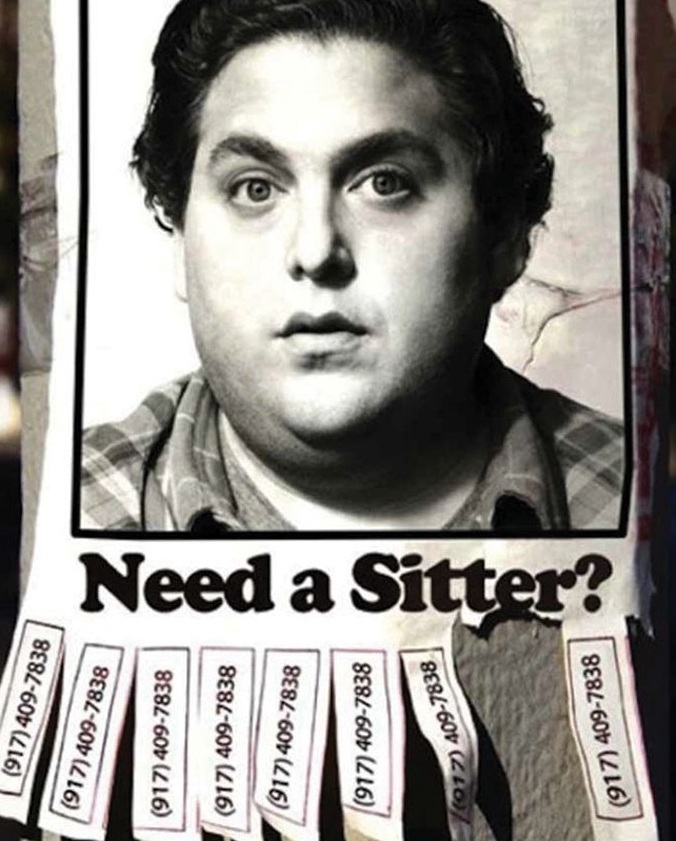 Slick Rick – "Need Some Bad" (Produced by DJ Premier) New!
Anytime Slick Rick comes out you gotta stop what you doing and listen. That's Hip Hop √ – @OneManBeats
The film The Sitter opened Dec. 9th. Starring Jonah Hill and from the director of Pineapple Express.
The Sitter also stars Method Man and J.B. Smoove.