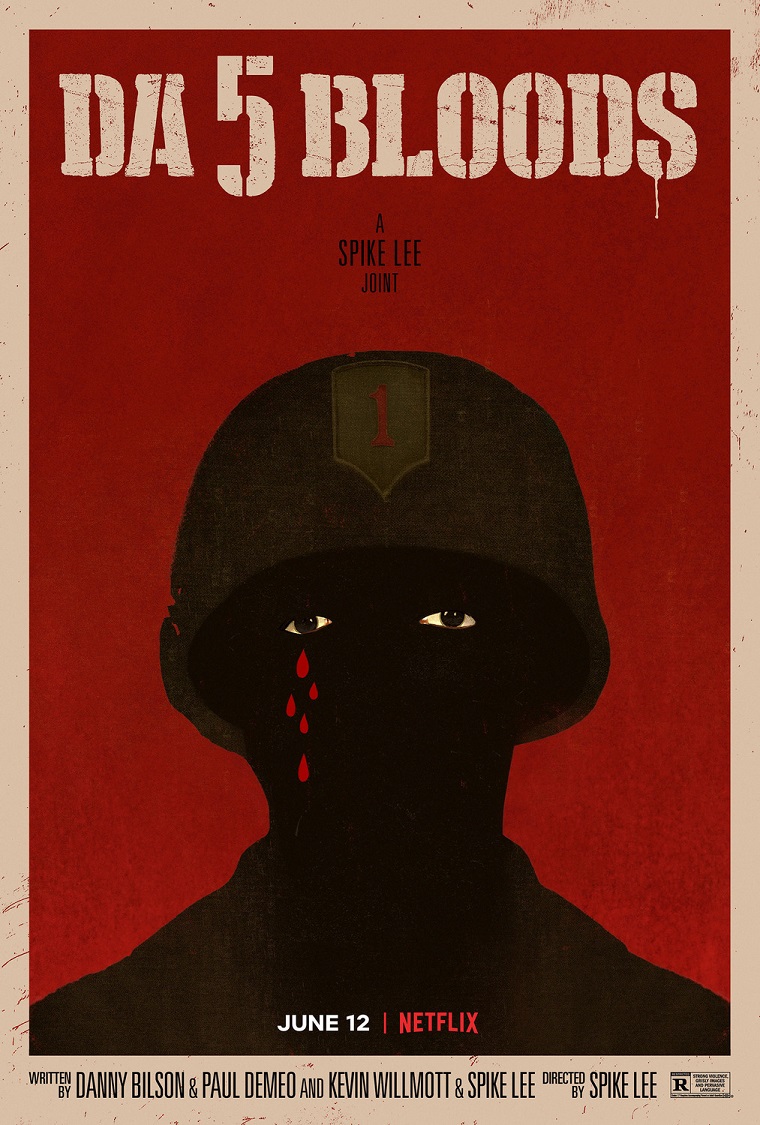 DA 5 BLOODS – A Spike Lee Joint – DROPS TODAY- Trailer WATCH- NetFlix via @lisafordblog #da5bloods
Check out the trailer above. With Da 5 BLOODS, Spike comes back hard, with his flow of back to back hits, like he did in the late 80s and 90s. Spike Lee did it with The Blackkklansman, and Da 5 Bloods will also be a big Hit.
The film features an incredible cast, starring Chadwick Boseman, and the story line centers on Vietnam veterans who go back to the jungle to "find their lost innocence and put their broken selves back together."
Da 5 Bloods, co-written by Lee and marks the Oscar winner's first directing job for Netflix. also stars Paul Walter Hauser, Norm Lewis, Delroy Lindo and Jonathan Majors.
Spike Lee, "The New Spike Lee Joint Will Drop Globally On NETFLIX-Friday June 12th. Please Check It Out. PEACE And LOVE."



Lisa Ford's crime novella, South Beach Suicide, on sale now at Amazon.