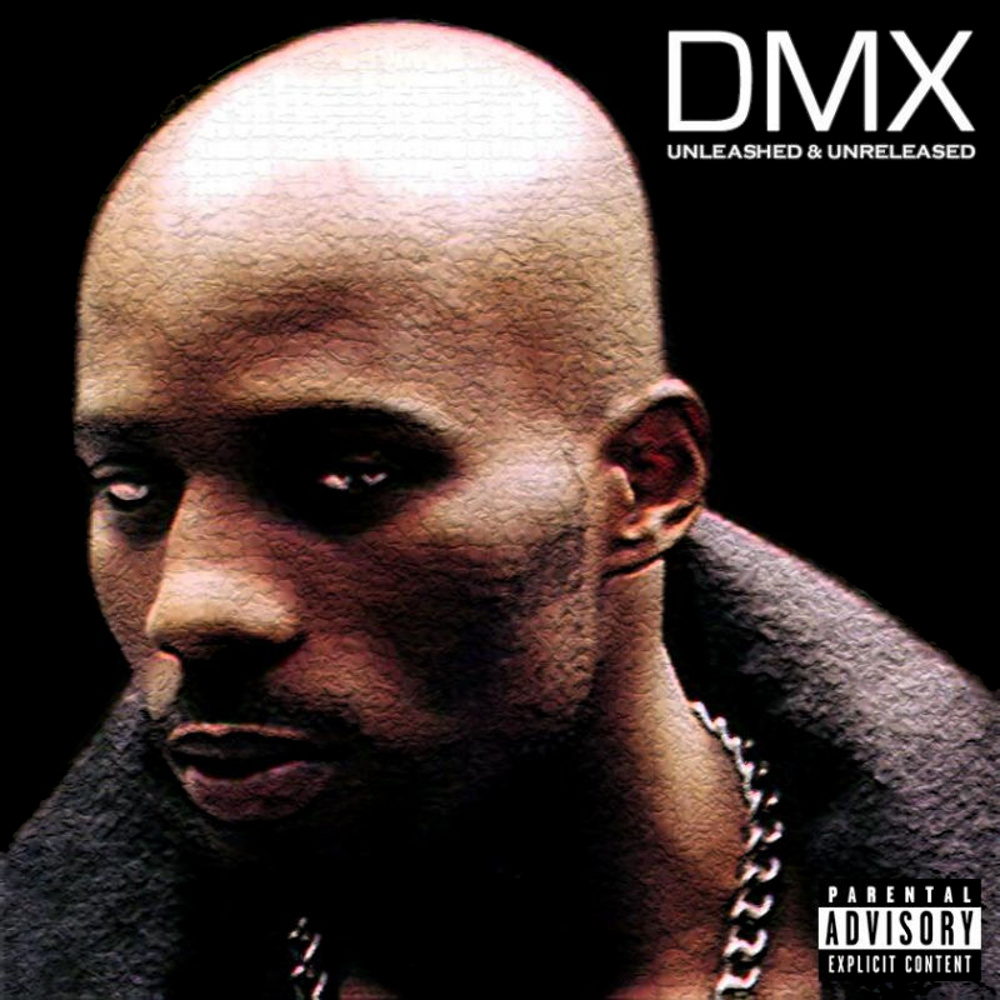 Rest In Paradise DMX – "Couldn't Nobody F*k With Me Then… Can't Nobody F*k With Me Now" (A DMX Rare Freestyle via @lisafordblog)
Fck an obituary. DMX, the legend will live forever through his music, his films, and through the stories he told us about his rugged life and experiences. DMX had enough passion for all of us and we felt his joy and his pain with every performance, interview, and concert. DMX was that beacon light that lit up the whole world on TOP OF being a rap legend and one of the best lyricists of all time. He died today at the age of 50.
His family announced the death in a statement. He had been on life support at White Plains Hospital after suffering what his family called "a catastrophic cardiac arrest" a week earlier. (nytimes)
"We are deeply saddened to announce today that our loved one, DMX, Earl Simmons's birth name, passed away at 50-years-old at White Plains Hospital with his family by his side after being placed on life support for the past few days. Earl was a warrior who fought till the very end. He loved his family with all of his heart, and we cherish the times we spent with him. Earl's music inspired countless fans across the world, and his iconic legacy will live on forever," his family said in a statement. "We appreciate all of the love and support during this incredibly difficult time. Please respect our privacy as we grieve the loss of our brother, father, uncle, and the man the world knew as DMX. We will share information about his memorial service once details are finalized."
Earl Simmons aka DMX, a man who embodied the heart and soul of the hip hop genre, was accustomed to No. 1 albums that reflected his gritty past and dynamic lyrical style.
"His throat seems to hold a fuzzbox and a foghorn, and between songs he growled and barked," the critic Jon Pareles wrote in The New York Times of Mr. Simmons's performance at a concert in 2000. "In his raps, the gangsta life is a living hell, a constant test of loyalty and resolve."
Def Jam Recordings issued a statement following the news, writing,
DefJam Recordings and the extended Def Jam family of artists, executives and employees are deeply and profoundly saddened by the lost of our brother Earl "DMX' Simmons. DMX was a brilliant artist and an inspiration to millions around the world.

His message of triumph over struggle, his search for the light out of darkness, his pursuit of truth and grace brought us closer to our own humanity. Our thoughts and prayers are with his family and all those who loved him and were touched by him DMX was nothing less than a giant. His legend will live on forever.
Source: complex