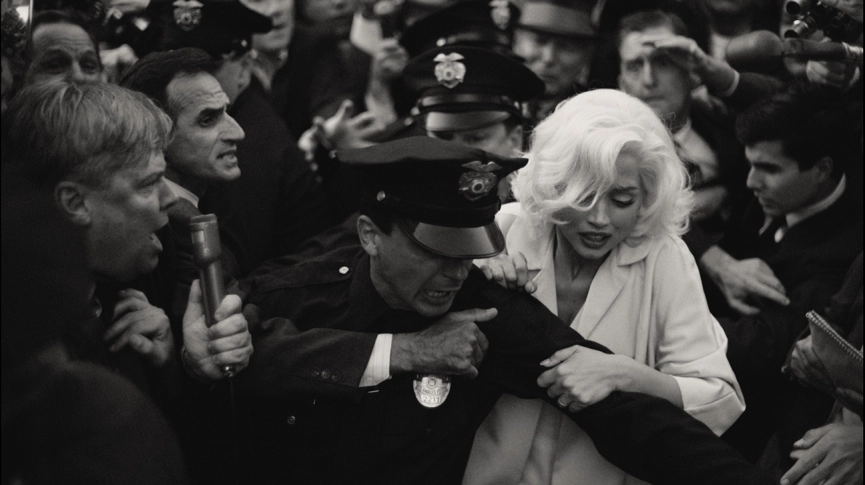 Marilyn Monroe – See the Dark Side of Celebrity in New Trailer for 'Blonde' on Netflix via @lisafordblog
Who doesn't love the iconic Marilyn Monroe? I think we all do. Initially, I wasn't going to post about this new Netflix movie because her story has been told over and over and we get it…Marilyn was a tortured soul who was treated strictly like a commodity versus the gentle person that she was…and ultimately met her demise from all of that Hollywood pressure. Marilyn was a legend who didn't have the chance to fully enjoy the fruit of her labor, and she left this world way too soon.
But after watching the below trailer from the upcoming movie on Netflix titled, BLONDE, I appreciate they way Marilyn's story is told through a reimagined lens, a modern black & white look, and the NC-17 rating. The film is directed by Andrew Dominik's and Marilyn Monroe is played by Ana de Armas. Based on the bestselling novel by Joyce Carol Oates, the film also stars Bobby Cannavale, Adrien Brody, Julianne Nicholson, Xavier Samuel and Evan Williams.
The film's NC-17 rating reportedly created tension between Dominik and Netflix, but the filmmaker told ScreenDaily in February that he has "nothing but gratitude for Netflix," noting the streaming giant supported the title even if it had some issues with its content. Netflix "insisted" on bringing in "Hereditary" and "Tenet" editor Jennifer Lame to "curb the excesses of the movie." Dominik added that "Blonde is "a demanding movie. If the audience doesn't like it, that's the fucking audience's problem. It's not running for public office."

Speaking to Vulture in May, Dominik added about the film: "There's something in it to offend everyone." – Variety
Thanks for your support. To be featured on this website, email inquiry to [email protected]. This blog post was sponsored by the following:
8EXOTIC.COM Delta 8 Edible Products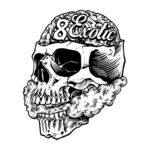 Papa George Kitchen Cooking Show – Youtube