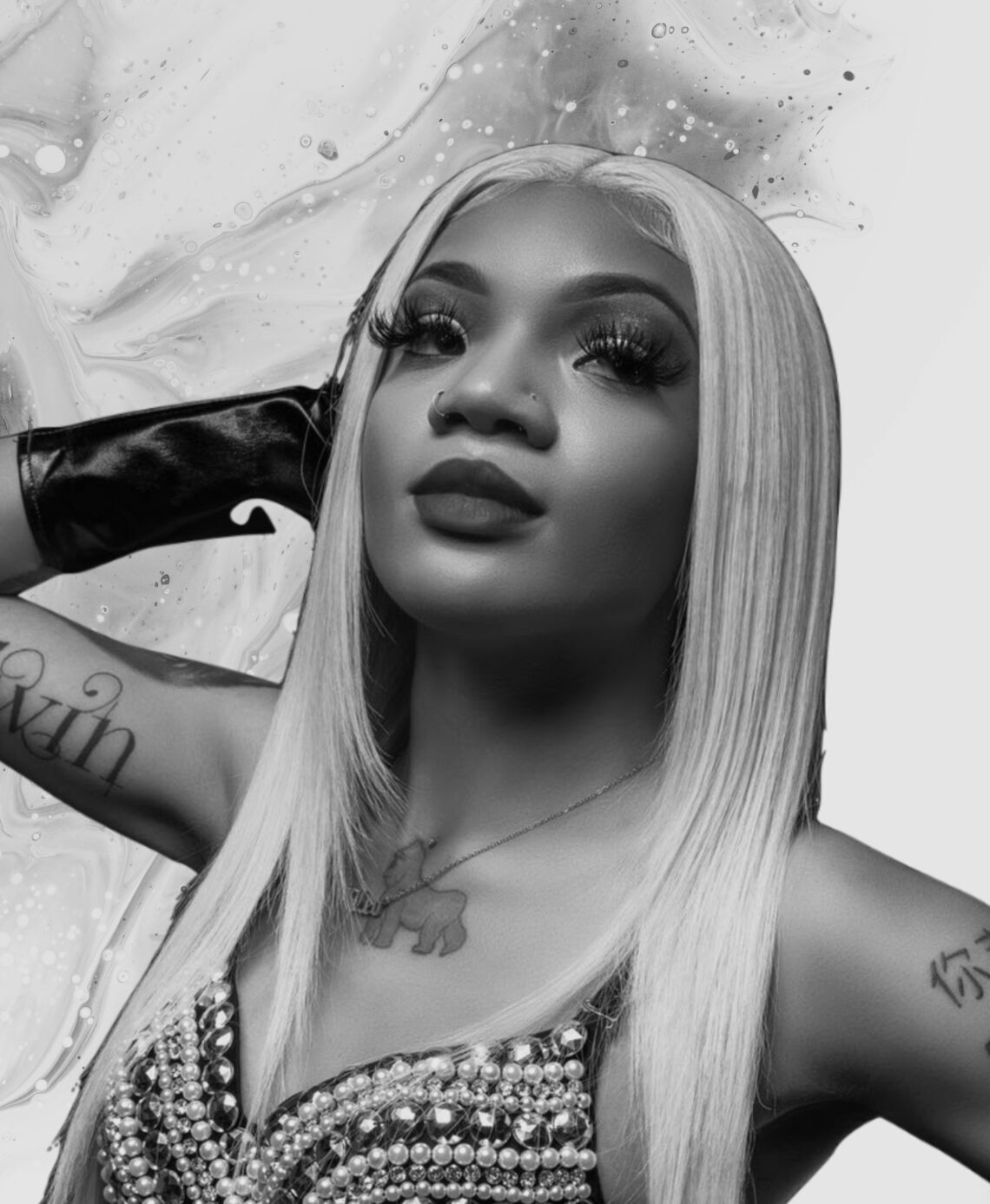 GloRilla – Glorilla Flo (#BoxedinLivePerformance) on #lisafordblog #HipHop
I'm placing lyricist GloRilla on the blog because I find her to be a refreshing addition to the rap game. It's the raw real talent with no gimmicks for me. Hip Hop craves authenticity and Yo Gotti knew that when he signed her. He also knew you can never go wrong when you sign an MC from Memphis. As 8ball and MJG has proven that with a twang Memphis flow that is incomparable. And female rappers from Memphis have always been the hardest in my opinion, ie Gangsta Boo and Le Chat.
GloRilla's flow and delivery lets me know she's gonna be around for awhile. She's relatable, diverse, and she's changing the tone of present day female rap! Check our her links below and make sure to follow her.
Follow #GloRilla: Instagram: GloRillaPimp TikTok: https://www.tiktok.com/t/ZTR6WV6SC/ Facebook: https://www.facebook.com/gloyaltygirl Twitter: https://twitter.com/GloTheofficial #GangstaArt
Video Credits: GloRilla – Glorilla Flo (#Boxedin Live Performance) 📍WestSide Dr prod by @SwishStillPimp http://www.instagram.com/Boxedin___ #glorillapimp #Boxedin
Thanks for your support. To be featured on this website, email inquiry to [email protected]. This blog post was sponsored by the following:
8EXOTIC.COM Delta 8 Edible Products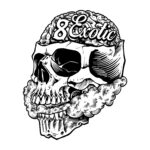 Papa George Kitchen Cooking Show – Youtube