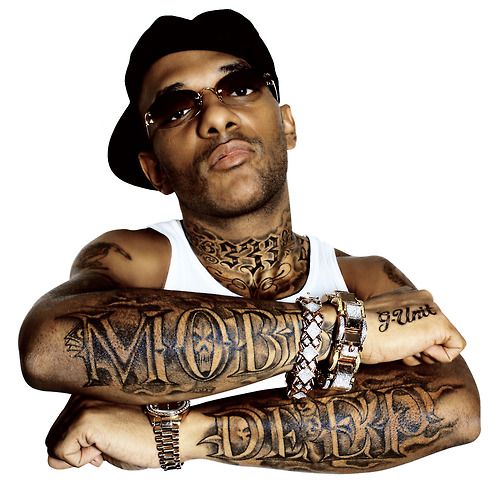 MOBB DEEP's, PRODIGY, has passed away. HE was 42. RIP to the Legend via @lisafordblog

Prodigy, one-half of the seminal New York City hip-hop outfit Mobb Deep, died Tuesday at the age of 42. Mobb Deep's publicist confirmed the rapper's death in a statement to Rolling Stone.
"It is with extreme sadness and disbelief that we confirm the death of our dear friend Albert Johnson, better known to millions of fans as Prodigy of legendary NY rap duo Mobb Deep", his publicist said in a statement. "Prodigy was hospitalized a few days ago in Vegas after a Mobb Deep performance for complications caused by a sickle cell anaemia crisis. As most of his fans know, Prodigy battled the disease since birth. The exact causes of death have yet to be determined. We would like to thank everyone for respecting the family's privacy at this time." – Rolling Stone
The hip hop star, whose real name is Albert Johnson, was on tour in Las Vegas performing with the "Art of Rap" tour alongside Ghostface Killah, Onyx, KRS-One, and Ice-T, amongst others. Mobb Deep performed Saturday.

The artist suffered from health issues throughout his life, however it wasn't immediately clear what the cause of death was. He had long suffered from sickle cell anaemia, a condition in which red blood cells contort into a sickle shape and die early, leaving a shortage of healthy red blood cells. The condition can lead to a painful blockage of blood flow. Read the story at – Independent UK
To be featured on Lisafordblog.com or interviewed live on the radio at excitementradio.com, email [email protected] for details.