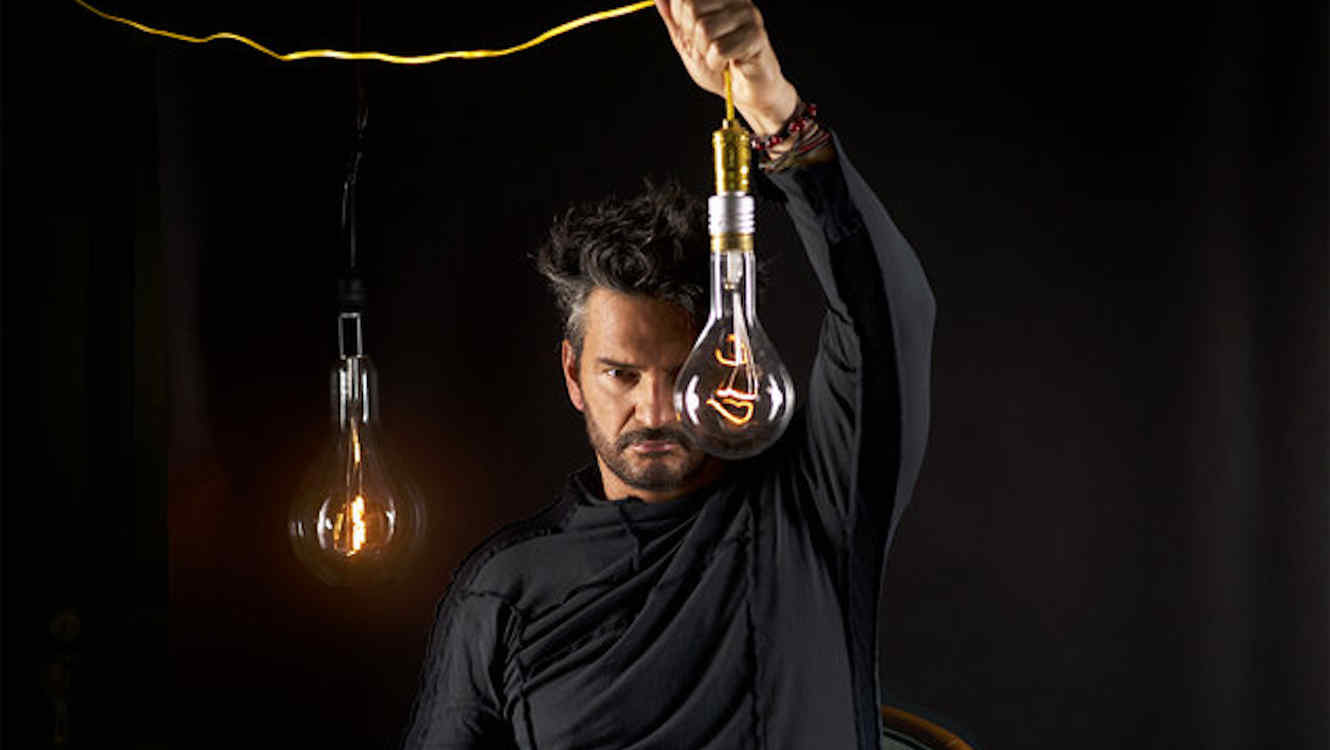 RICARDO ARJONA – 2018 Circo Soledad Tour Amazing Stage Photos via @lisafordblog
Ricardo Arjona, the insanely beloved Guatemalan singer and international superstar, takes center stage for today's #FlashbackFriday edition on Lisafordblog.com. Arjona's circus-themed, 2018 Circo Soledad Tour, left amazing and memorable impressions for everyone who was lucky enough to see him perform in this unique tour series, especially in Santa Domingo, Dominican Republic, where Lisa Ford Enterprises, in partnership with Gilmar Travel, promote events, concerts, and excursions.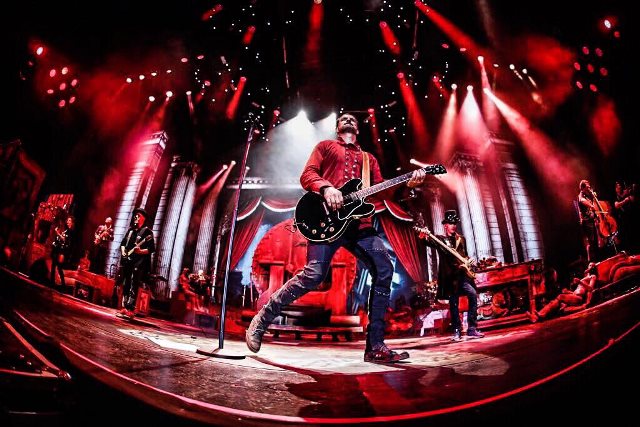 "Santo Domingo, why do they take so long to invite me again? Why does it have to spend so much time? The last time was, how long ago? Three years; do not allow it again." – Ricardo Arjona
Ricardo Arjona's show in Santo Domingo was sold out with an audience of more than 25,000 people. Gilmar Travel, Dominican Republic's premier tour operator agency, was instrumental in servicing concertgoers from all around the world who traveled far and wide to see Arjona's unique show. The stage setting was unlike anything you have ever seen in a concert. The stage involved "a clown that resembled Pinocchio with his long pointy nose, unicycles, a trapeze artist, lots of colorful balloons, and a spectacular stage accompanied by interchanging videos playing in the background, setting the mood for the song playing at the moment."
Fans were screaming during the entire show at the Quisqueya Stadium a few weeks ago, in anticipation to see Arjona and his band of about eight. "Arjona began the show popping out of a red box on stage, almost like a Jack-in-the-Box, with a mic stand and his black electric guitar. His entrance set the tone for the night: Magical."
Some of the performances really hit the crowd in their feelings. Prior to performing "Hasta Que La Muerte Los Separe," Arjona told a story of a young girl who repeatedly believed she had found The One. This song resonated with the crowd, as they screamed in agreement with his message about the triumphs of failed relationships. However, it was his performance of "Si El Norte Fuera Sur" that really had the crowd going wild. The song, originally released in 1996, still hits with relevance today, as it pinpoints issues of how society compares and judges people based on where they're from. Billboard
Here are some pictures of the stage settings of this amazing tour.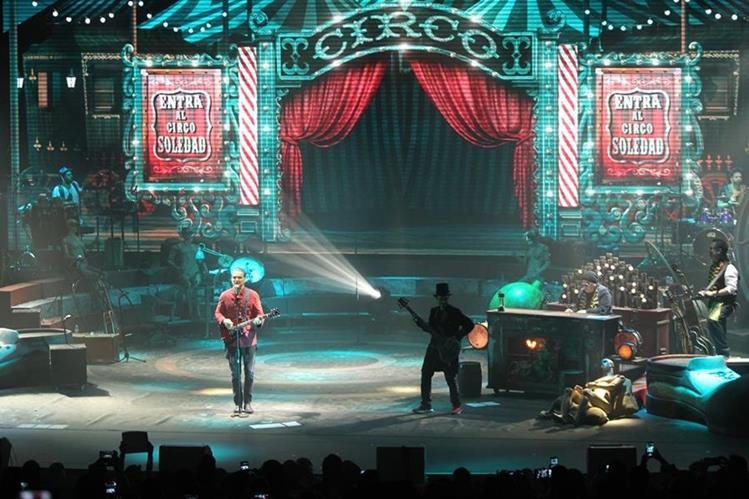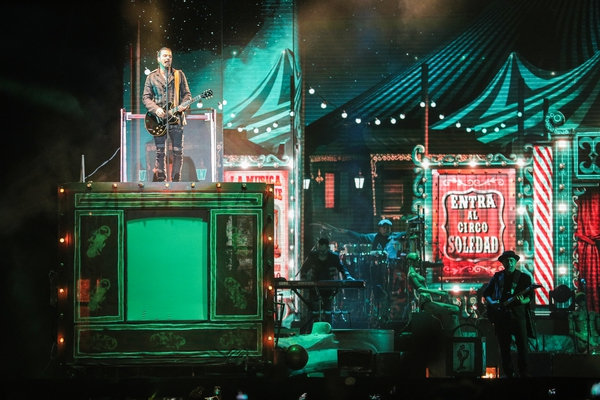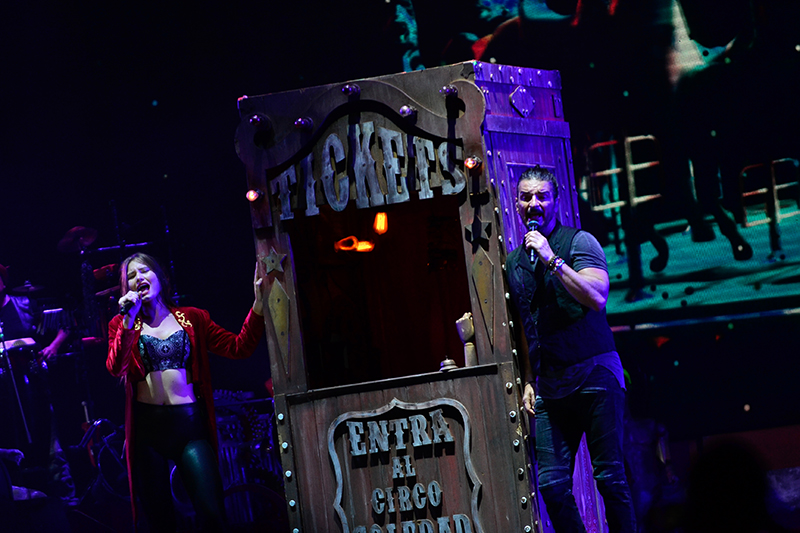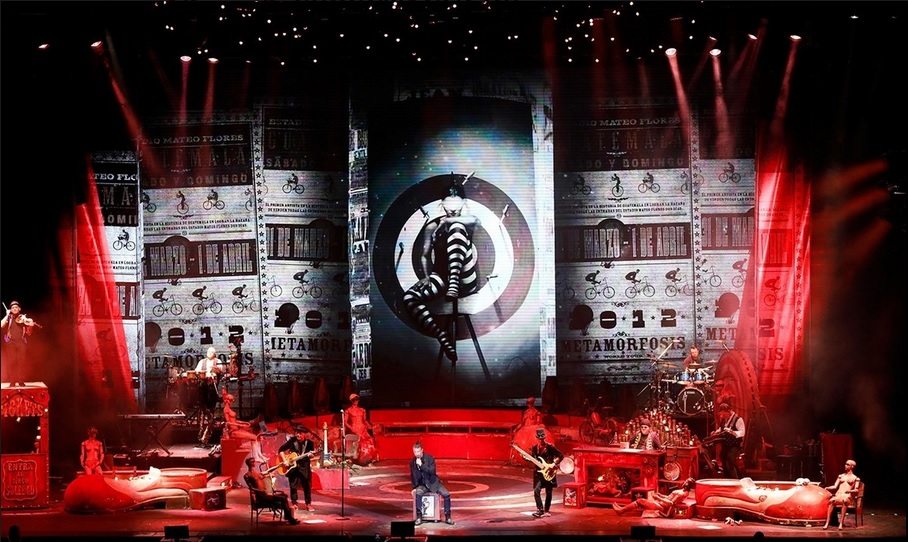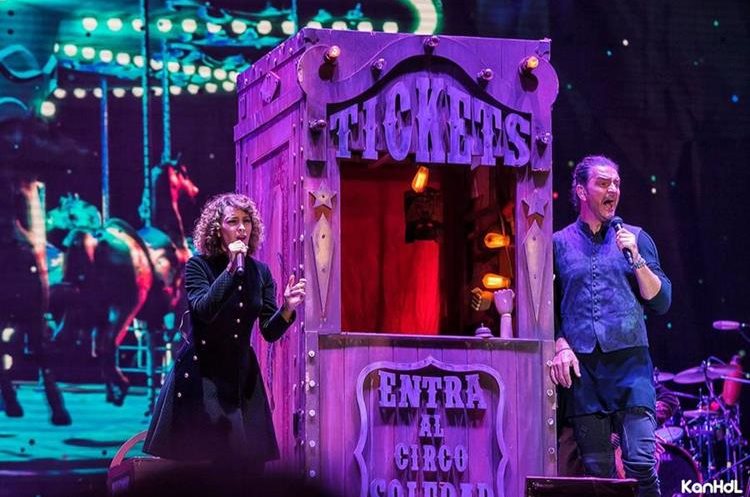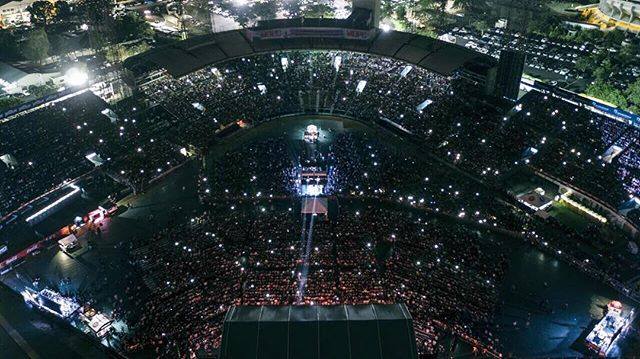 Source: El Caribe
For all of your transportation and travel needs to the Dominican Republic, contact Gilmar Travel's Miami office at 305-560-5853 or email [email protected].