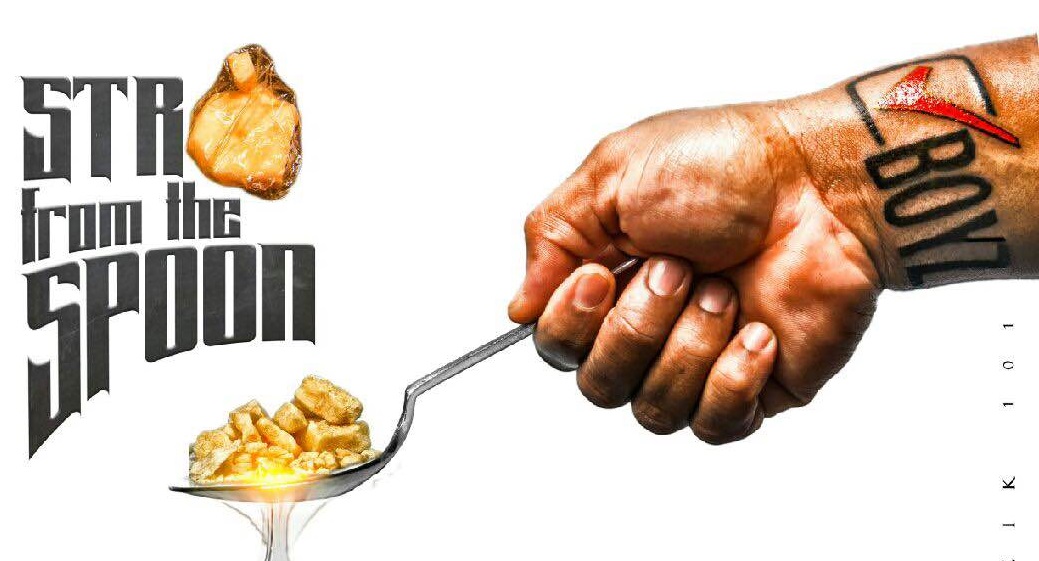 "Str8 From The Spoon" -CASH MARLEY Holds The 2 Most Anticipated Mixtapes Of The CENTURY!!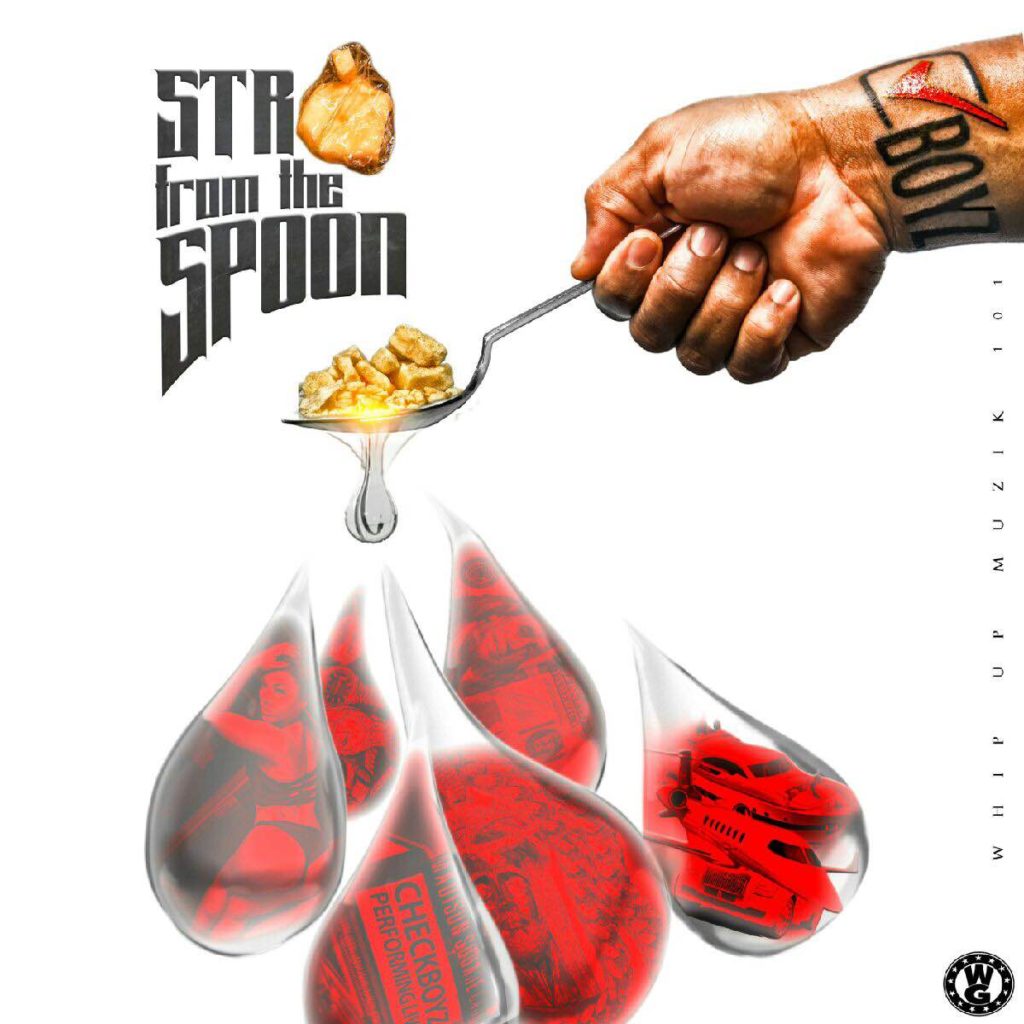 CASH MARLEY, the King Of South Florida rap is in middle-fingers-up mode as he makes his most powerful statement yet with his two upcoming releases…"Str8 From The Spoon" and "Choppa's & Rarri's". When you listen to these sonically adventurous Mixtapes, you will notice that the lines can easily be blurred between a mixtape and an album.
Cash Marley takes rap music to the extreme with nasty productions throughout, reminiscent of old-school funk blended with new school trap. Couple that with catchy hooks that represent the bottom of the map, and you are in Hip Hop bliss grasping on the music that you will consider some of the best in your catalog.
"CashMarley" Aka "Young "Cash" Marley was born in Hollywood, Liberia, Florida. He grew up playing the piano, drums, and the trombone, and finds his passion for rap music from the streets of his childhood neighborhood. He's worked with Industry artist such as; Blood Raw, Field Mob, Monica, Future, Rocko, Pleasure P, Haitian Mafia (MMG) Billy Blue, Brisco, Tracy T, Young Scrilla (MMG), Pretty Ricki, Doe Boy Kellz, Hood Diezel, and the List goes on if he digs deeper.. #Ycemg
#checkboyz
Follow Cash Marley at @Iamcasmarley on Twitter & Instagram.