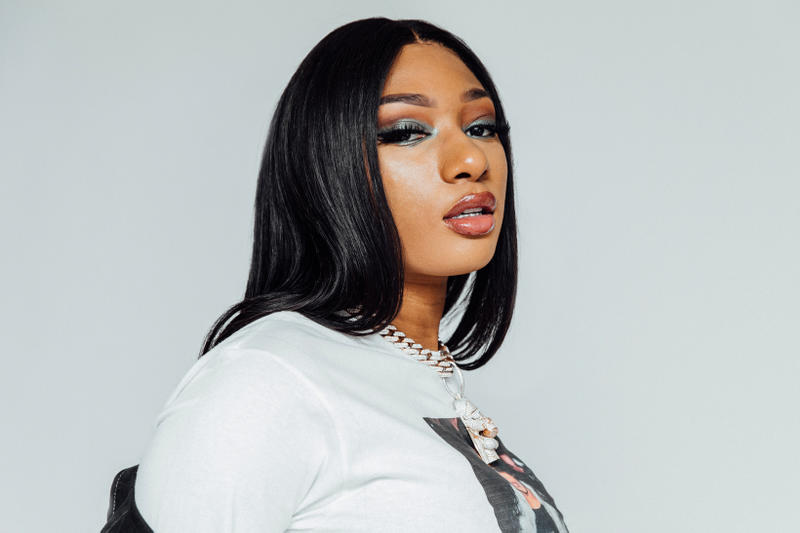 Megan Thee Stallion Is Doing Well. She Speaks on IG Live (VIDEO) via @lisafordblog
Megan Thee Stallion says she is safe and sound after being shot in both feet and having surgery to remove the bullets. She states that the ordeal of being shot was a scary time for her and she is recovering and healing with help of the real friends in her life.
LA Times writes, "In an emotional Instagram Live video on Monday, the "Savage" hitmaker and "Hot Girl Summer" mastermind elaborated on the "super scary" experience, which left her with bullets in both feet and required surgery to repair the damage. She also criticized people who told "fake stories" and jokes about the situation, while others showered her with love and support."
Lisa Ford's crime novella, South Beach Suicide, on sale now at Amazon. Click Link.