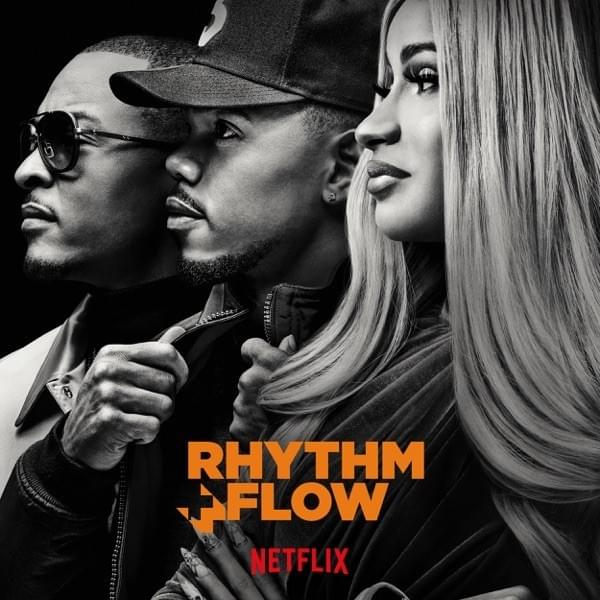 Netflix's RHYTHM & FLOW's – Londynn B "I Can't Change" (Video) via @lisafordblog
So I've been watching Netflix's Rhythm & Flow for a few days now and I have to say that I'm pleasantly surprised. I'm not usually into music competition shows because a lot of times, talented people get eliminated for frivolous reasons which makes it all a hard watch for me. However, the Rhythm & Flow series is nice because the judges; T.I., Chance The Rapper, and Cardi B, are a dynamic trio who truly brings something special to a music competition show. It's apparent that the ultimate goal of Rhythm & Flow, (executive produced by Cardi B), is to highlight the unique features of the art of Hip Hop and one of the ways it does that is with the show's judges, pioneers who are genuine with their critique, funny, and entertaining throughout.
The winner of the competition will receive 250k, no strings attached, among other incentives. And there is a lot of raw talent and aspiring rappers who are serious about taking their careers to the next level. For this blog post, we will feature the crowd favorite, Londynn B, a 24 year-old artist and mother from Atlanta, who is killin' the game right now right out the gate. Out of everything I've heard during the first 8 shows, Londynn B's record, I Can't Change, stands out the most. I definitely have this video on constant replay. Check it out below.
Rhythm & Flow is streaming now on Netflix.
Lisa Ford's crime novella, South Beach Suicide, on sale now at Amazon.