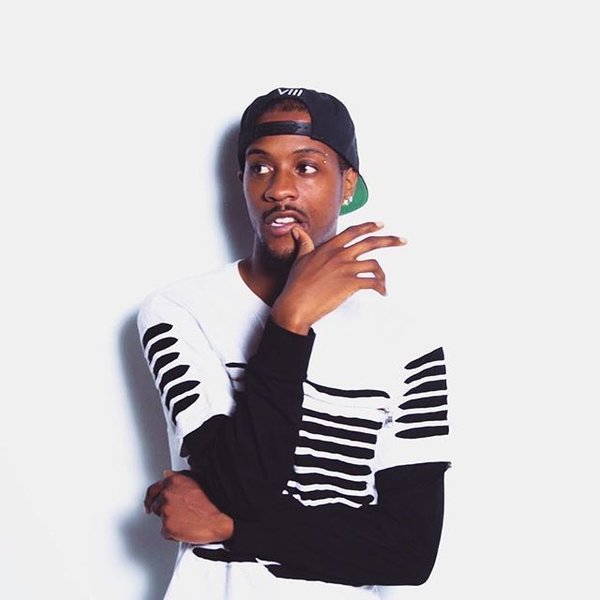 Troyman Bodied His Performance – Streetlight | Rhythm + Flow | Netflix (Video) via @lisafordblog
This song has never left my soul since watching TROYMAN's performance on the grand finale of Netflix's Rhythm & Flow. I had to find Streetlight on YouTube and keep it on replay because TROYMAN KILLED IT!  The fact he barely had any time to get ready for this challenge only to come out and still murder it is impressive. His energy, his flow, his voice, the rhythm with the beat, the swag he brought, was a real live performance.  Troyman catches people's attention while throwing out his IT factor! And we look forward to more collaborations with him and super Producer, Tay Keith.
Check out the video below.  Keep in mind when Troyman says, "Green Light ain't no stopping me", he's not referencing a traffic light but a drug in a show called Black Lighting that makes people almost impossible to stop when going crazy after taking it….that analogy was dope. Take a look…
This song gets me so hyped and now Troyman has coined his lyric,  "Lyrical Since Umbilicals"  with his new line of merch. He has an amazing grasp on Atlanta's music scene, busting out with one of the most radio ready songs in the competition. I just can't get enough of it❤️
Lisa Ford's crime novella, South Beach Suicide, on sale now at Amazon.