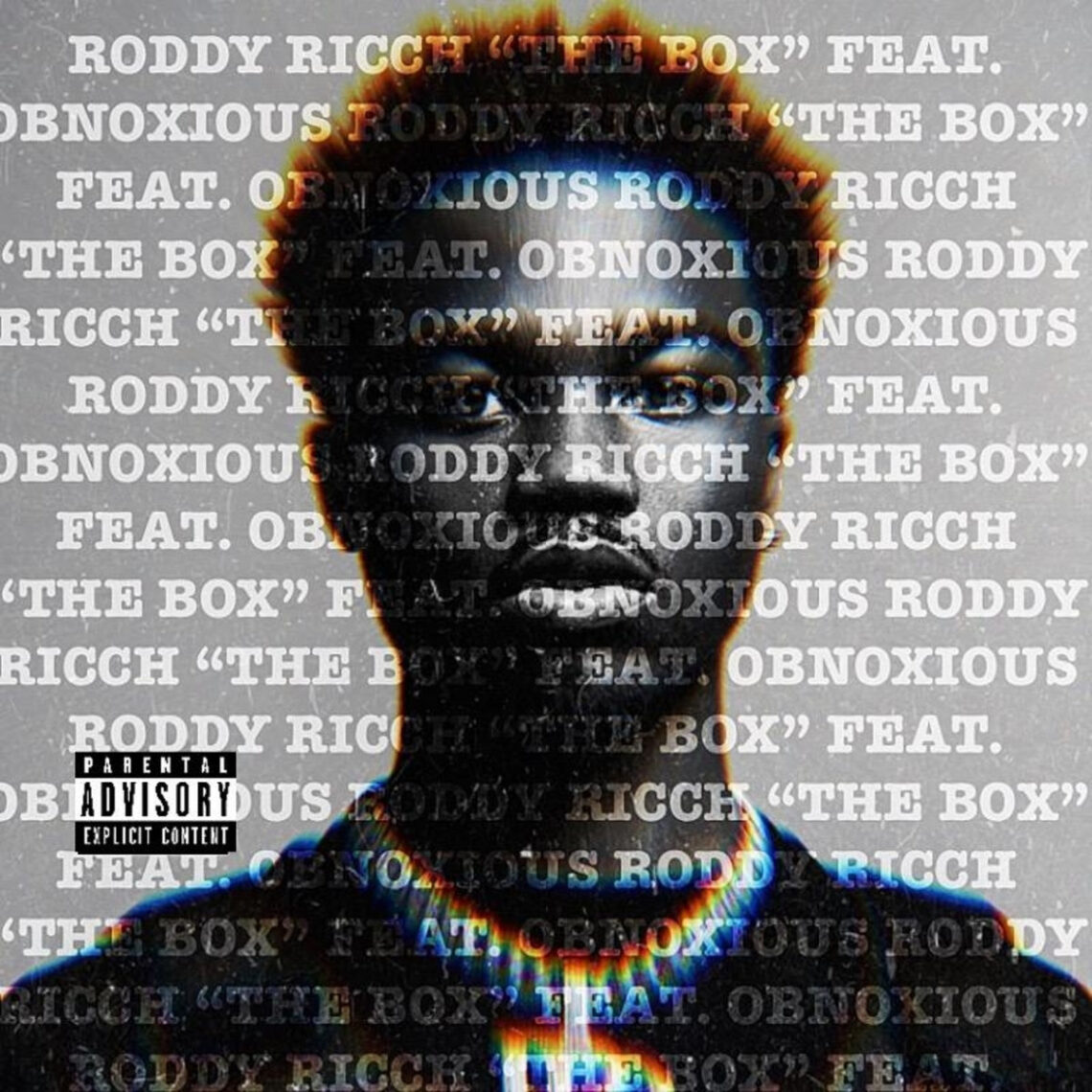 RODDY RICCH – "THE BOX" [Official Music Video] via @lisafordblog
All I can say about Roddy Rich dropping the visuals for his hit record, The Box is…about damn time.
Rolling Stone writes, " If you've taken a look at the charts or turned on the radio at all this year, the story is blindingly clear: Roddy Ricch's "The Box" is 2020's first dominant hit. Released at the tail-end of 2019 on Roddy's debut album, Please Excuse Me For Being Antisocial, "The Box" took everyone (likely including Roddy himself) by surprise "

Lisa Ford's crime novella, South Beach Suicide, on sale now at Amazon.