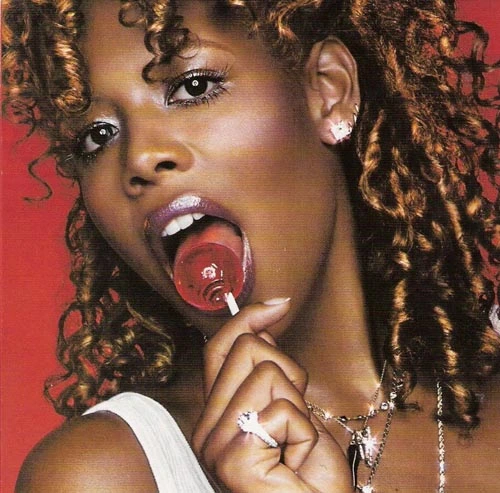 This is Why Kelis Hates Everyone x The #Milkshake x @lisafordblog WATCH VIDEO
Beyonce's Renaissance album has been stirring up some contention since its release on July 29, 2022, including copyright infringement claims from fellow artist, Kelis. Beyoncé removed an interpolation of the 2003 song "Milkshake" by Kelis from her new track "Energy," in the latest controversy surrounding the Grammy Award-winning singer's seventh studio album . Kelis took to Instagram to complain about not being informed that her sample would be used on Beyonce's album. Defenders of Beyonce went on to say that Kelis doesn't own her masters.
Thank you to Youtube Channel RealRealityGossip for this amazing well-produced video on the history of Kelis's music industry journey. I've said a few times on social (follow me at @lisafordblog on twitter and instagram), that I believe Kelis should have used this viral Renaissance opportunity to promote any products or good she was selling. But after watching the video below, everything seems to go a little deeper than copyrights, samples, etc. The video below provides more background into the Kelis and Beyonce feud and the betrayal she feels she's experienced from her former producers, Pharrell and the Neptunes.
Thanks for your support. To be featured on this website, email inquiry to [email protected]. This blog post was sponsored by the following:
8EXOTIC.COM Delta 8 Edible Products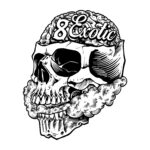 Papa George Kitchen Cooking Show – Youtube