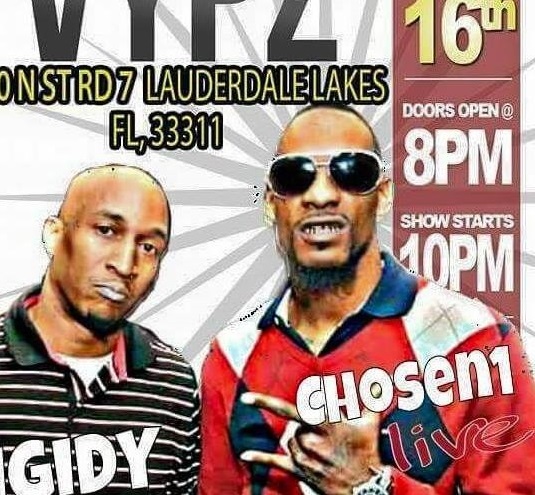 CHOZEN – "Forever Live On" (Music Video) via @lisafordblog
Born and raised in Broward County Florida in the 'Deepside' of Fort Lauderdale, the highly respected underground artist, CHOZEN, emerges on the scene as the Batman of Southern Rap. But he needs no cape or Batmobile to get his point across as CHOZEN, aka Chad Da Chozen One Lindsay, utilizes his storytelling abilities to convey what it took to survive a hood where most don't make it to see 25. Imagine that.
While Chozen has yet to secure solo chart success and radio play, he is backed by a loyal audience who gravitates toward his unvarnished lyricism and follows him from show to show to witness history in the making. His work ethic is quite impressive, as he showcases his ability to juxtapose newfound fame while juggling business, family, and a cult of devoted fans. Why the frenzy? Simple…his music is dope. And if you've ever had a chance to see Chozen perform live, it would increase your adoration to this culture we call Hip Hop.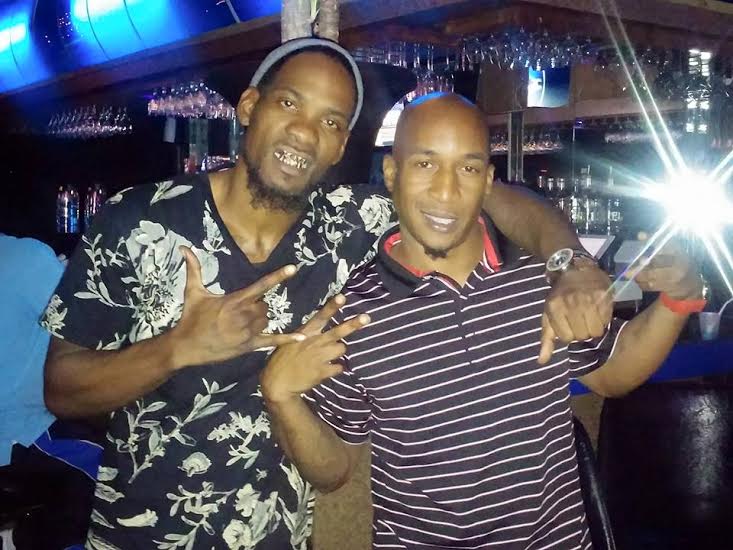 Chozen is a member of the Boyce Town Music Group and has recently secured a distribution deal with Cipher Code Muzic. Look out for Da Chozen One's, Streetz Profit, the new hit single Bout That Life, and the much anticipated album coming soon.