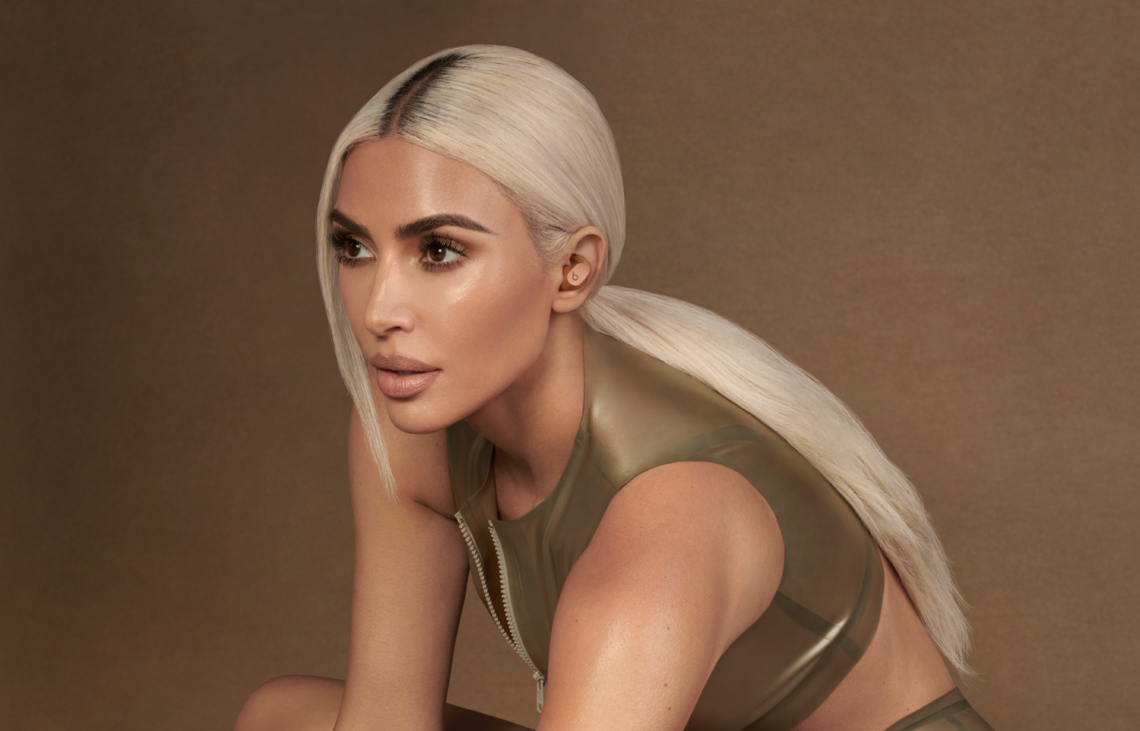 Kim Kardashian | Beats Fit Pro – Go Behind the Design | WATCH VIDEO on @lisafordblog
Somehow, someway, Kim Kardashian always find a way to stay fresh in the news and I respect the drive and the hustle. As news broke of Pete Davison receiving trauma therapy as a result with his breakup with Kim K, and from the online bullying he says he's received from Kanye West, Kim Kardashian made a power move and dropped news of her collaboration with Apple for the Beats Fit Pro nude collection edition.
The Kim Kardashian Beats Fit Pro colors above don't drop until August 16th but you can buy the original colors on sale now on Amazon. Apple's Beats Fit Pro are the perfect true wireless earbuds for fitness buffs and those who want great sound quality and a secure fit while they pound the treadmill, the hills, or any other workout. Right now they're at an all-time low price of $179 at Amazon down from $200. The original Beats by Dre earbuds are $99.95 at Amazon down from $150.
AirPods for fitness: The Beats Fit Pro
The Beats Fit Pro offer most of what AirPods Pro do with some added features aimed at keen exercisers. They look and sound great, integrate tightly with Apple devices, and help to block out annoyances with ANC. Outside of a plasticky case and uncomfortable fit for some users, there's not a lot to dislike.
Thanks for your support. To be featured on this website, email inquiry to [email protected]. This blog post was sponsored by the following:
8EXOTIC.COM Delta 8 Edible Products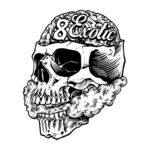 Papa George Kitchen Cooking Show – Youtube