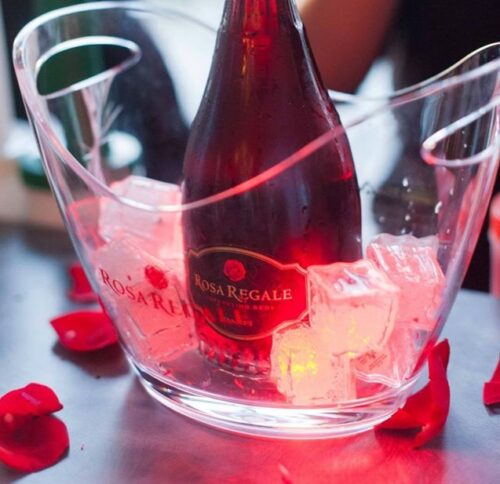 What To Do After SCANDAL?? Drink Lots of @ROSAREGALE ! (PHOTOS) via @lisafordblog
First and foremost, Do you know where your Rosa Regale is? Find some nearby with its store locator: http://ow.ly/NsQfu. Now off to details about the event!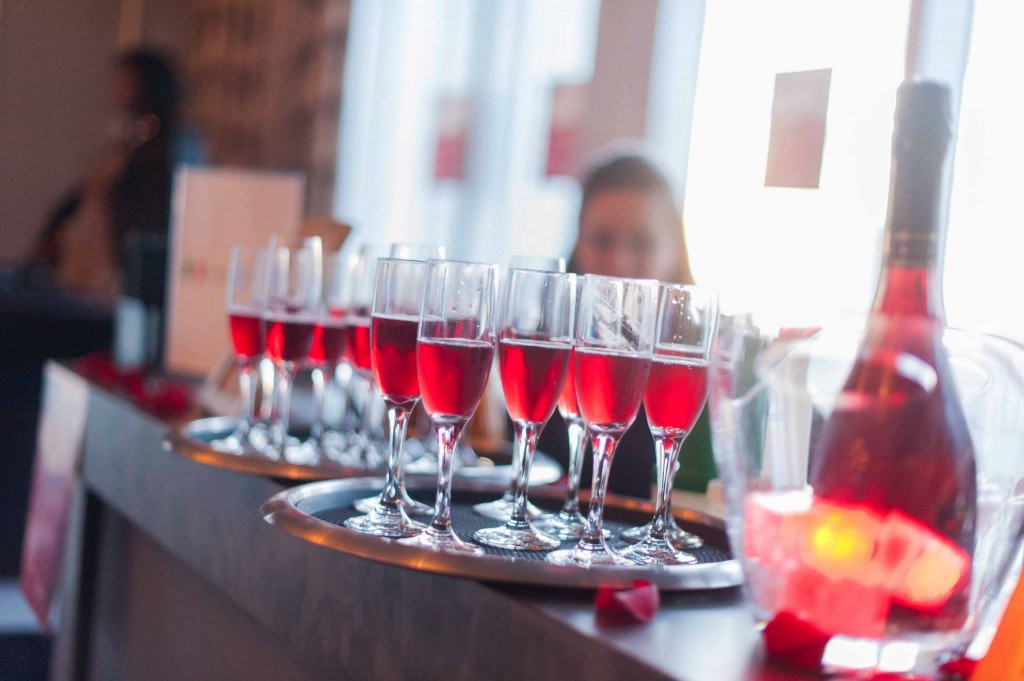 The venue on the 15th floor at the Viceroy Hotel was crowded and everyone was eager to watch Scandal and meet Demetria Lucas. The setting was very elegant,and all the who's who in Miami's cosmopolitan scene were there for a night of mingling and cocktails.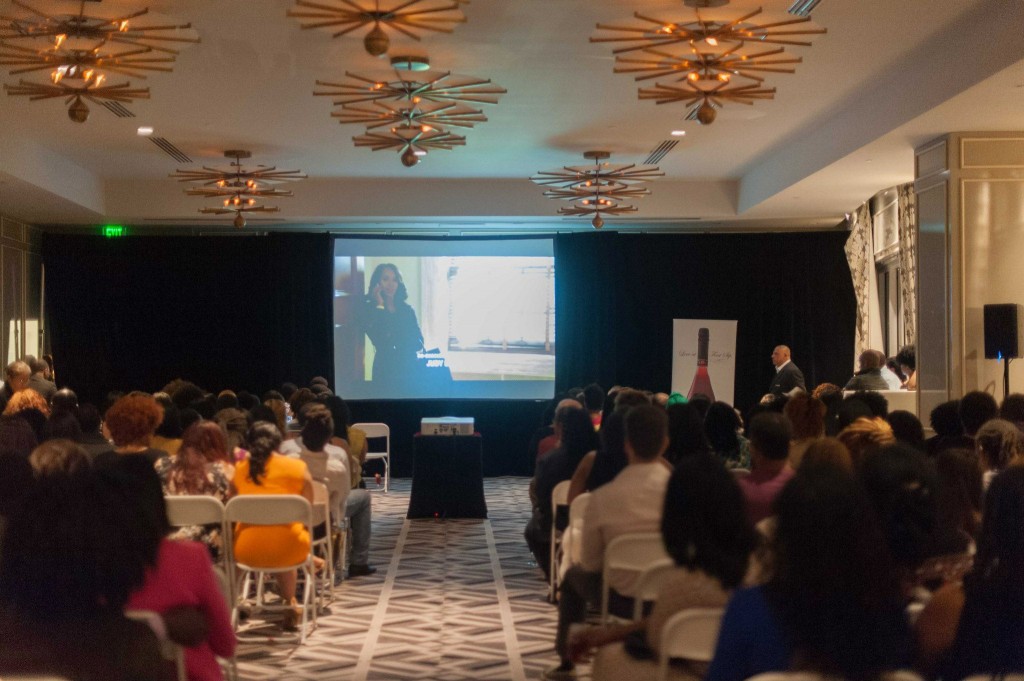 The night played out like a movie and seemed surreal. It was a beautiful tropical evening in Miami. The view from the 15th floor was lovely. Attendees were served hor d'oeuvres to accompany their Rosa Regale cocktails and there were plenty of smiles and cheers in the room.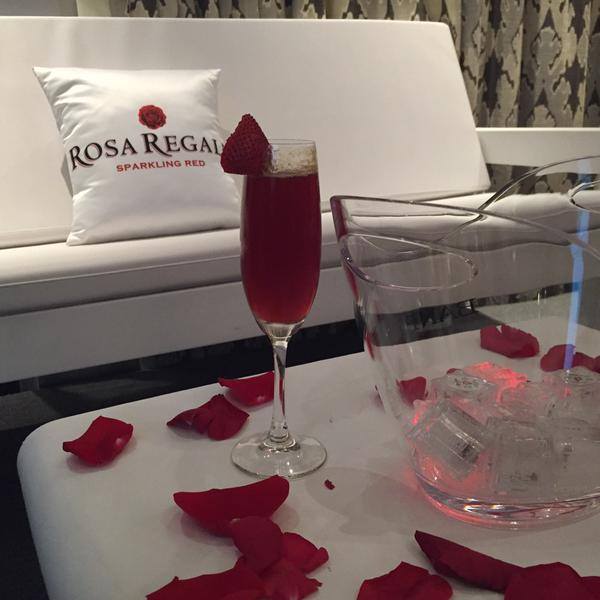 According to Rosa Regale's facebook page, the sparkling wine is created in one of Italy's smallest production zones, the Brachetto d'Acqui Denominazione di Origine Controllata e Garantita, commonly referred to as DOCG. It is crafted from 100% Brachetto grapes grown exclusively at the La Rosa Vineyard in the town of Acqui Terme located in the Piedmont region of Italy. It tastes like strawberries and raspberries and is very smooth going down.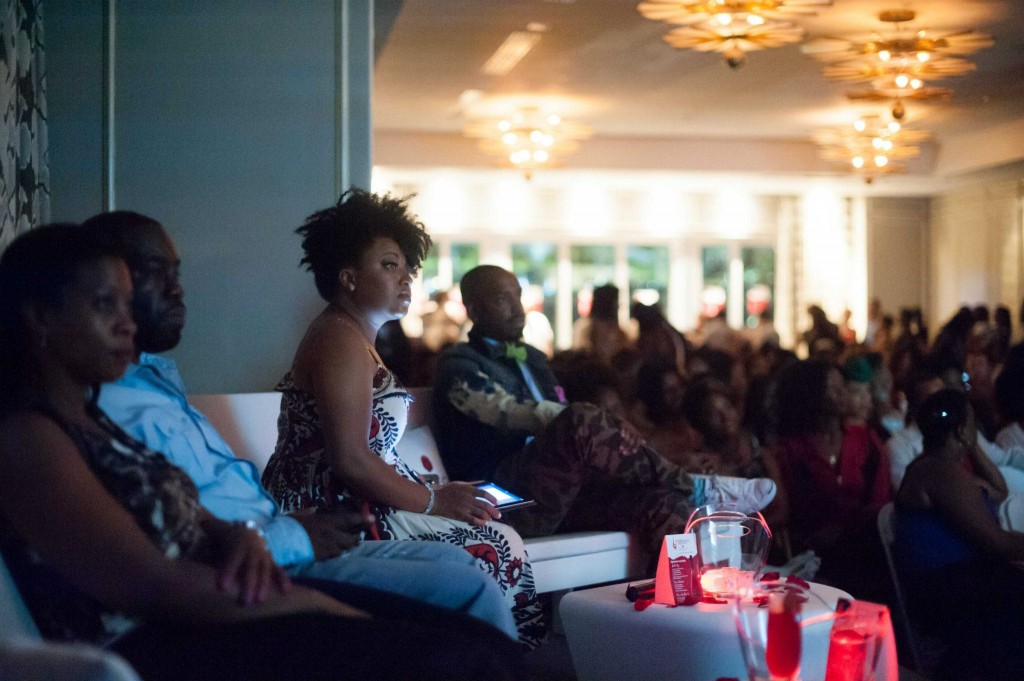 Rosa Regale partnered with Demetria Lucas to host #ScandalWatchParty Event. Rosa Regale has been holding themed and concept events to promote their newest creation and so far has been successful in their quest to spread the word and get the nation talking about sparkling red wines.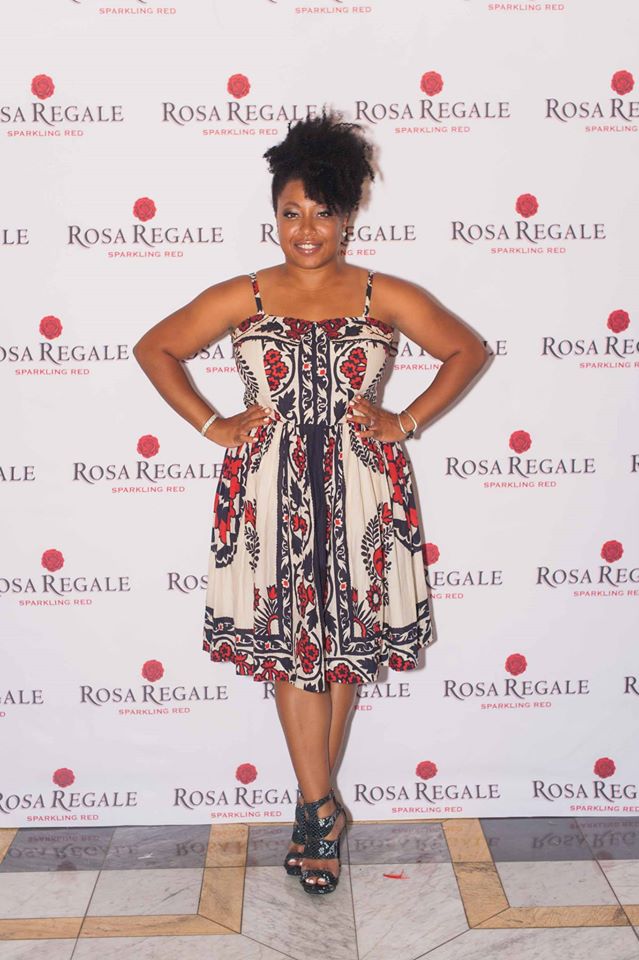 A raffle was held to receive signed copies of Demetria Lucas' lastest sought-out book, A Belle In Brooklyn. Click the link to learn more.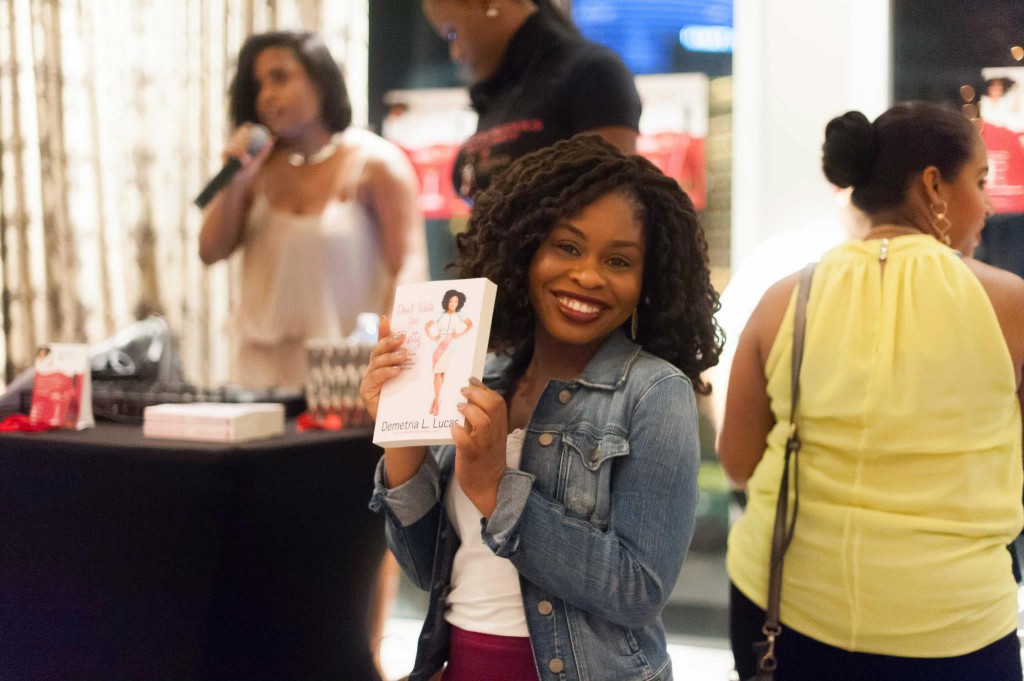 At the end of a fantastic evening, gift bags were given to all the attendees that included a bottle of sparkling Rosa Regale 😉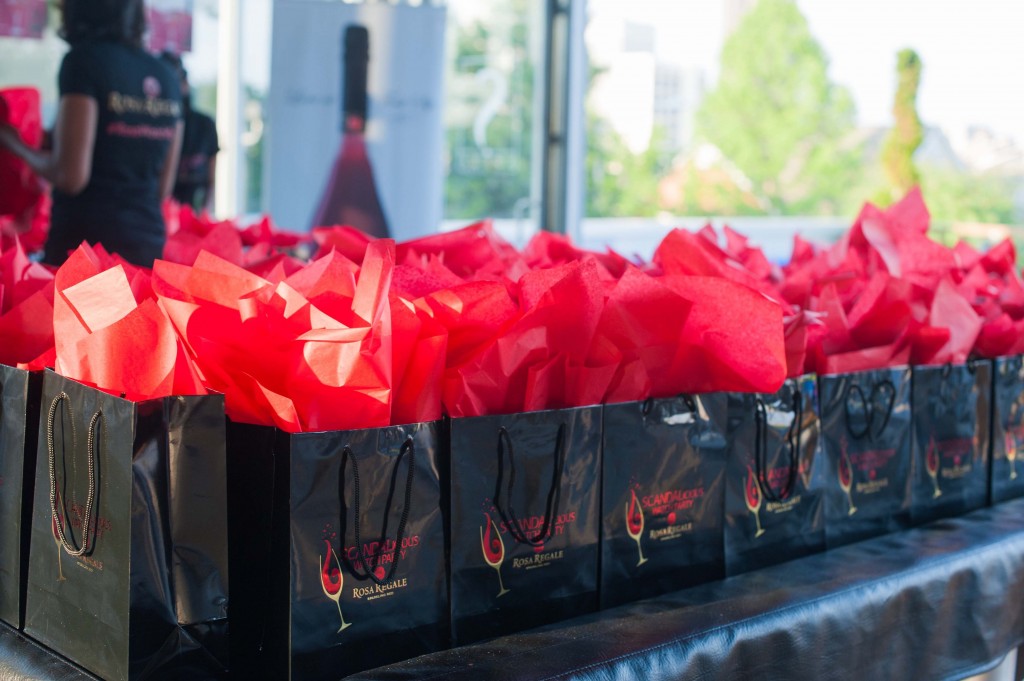 Lisa Ford is a Miami blogger/ real estate agent who attended the University of Miami in Coral Gables, FL where she earned her Bachelor's degree in English and Creative Writing in 2006. Prior, Lisa also attended Miami Dade College earning a degree in Mass Communications and Journalism. Soon after, Lisa created and published the very popular lisafordblog.com that features celebrity-interviews and coverage of major music festivals from around the world. Taking advantage of her massive connections and contacts in the entertainment industry, Lisa started her career in real estate in 2014 focusing mainly on pre construction condominiums and new development sales in Miami with Brickell Global Realty. Contact her at [email protected]<