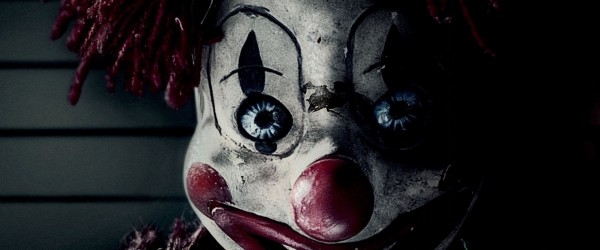 After viewing the trailer I sort of kind of agree with what this one Youtuber wrote:
"The original had a beer runner on a bicycle vs. remote control cars, a hilarious remote control war between neighbors, an oldest daughter holding her own against construction workers, a great pot smoking scene in the bedroom showing the chemistry between our two lead characters, a touching scene of the dad showing his kids how to count between lightning and thunder, a sweet but funny scene where the mother and youngest daughter bury their dead pet bird in the same box that mom and dad kept their pot in (Tweety doesn't like that smell.), dad tying his tie around the phone cord, and dad showing no sign of being impressed by the story of a matchbox car rolling on the floor in time lapse recording as he opens the door to the the floating pandemonium happening in their kids' bedroom. We also had Beatrice Straight doing a wonderful scene where she talks to the young boy about the wonders of the afterlife, and laughing with the mother and at herself at how excited and terrified she is. Not to mention Tangina's powerful monologue before they rescue Carol Anne.
There was so much humor and chemistry and warmth and emotional buildup throughout that movie that you didn't find yourself just waiting for the next scary part to be entertained. I'm telling you right now that in this remake, they're not going to bother themselves with any of that. They'll just be in a hurry to move you from one jump scare to the next."
Also…The original involved Steven Spielberg and Frank Marshall. The new POLTERGEIST has Sam Raimi.