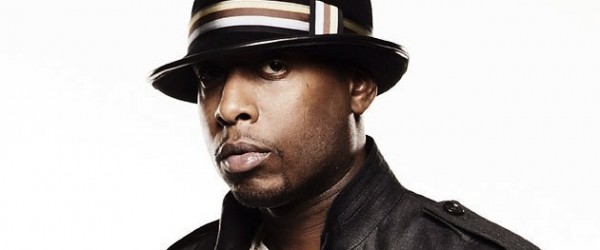 TALIB KWELI delivered one of the most powerful interviews I've seen in the news recently. He stood up to CNN and its anchor, Don Lemon, who appears disconnected with what's really going on on the ground in Ferguson, with his attempt to debunk Kweli's eyewitness account.
Kweli schooled them on what he thought was bad media coverage. The death of unarmed teen, Mike Brown, in Ferguson, Missouri, has brought race relations in America back to the forefront in the media and social media alike. In regards to social media coverage, Kweli expressed that it was more important to physically show up to Ferguson versus tweeting and protesting online. In regards to media coverage, he expressed that the quality and accuracy of news outlets such as CNN wasn't up to par.
Talib Kweli spoke very truthful when he stated the media depicted protesters as criminals or thugs and omitted the fact that women and children were protesting as well. Lemon tried to interrupt Kweli from speaking which turned into a heated argument and with Kweli almost walking out of the interview. This would have been a disservice because Kweli spoke the truth and didn't care about being politically correct…something most of these news outlets are gulity of.