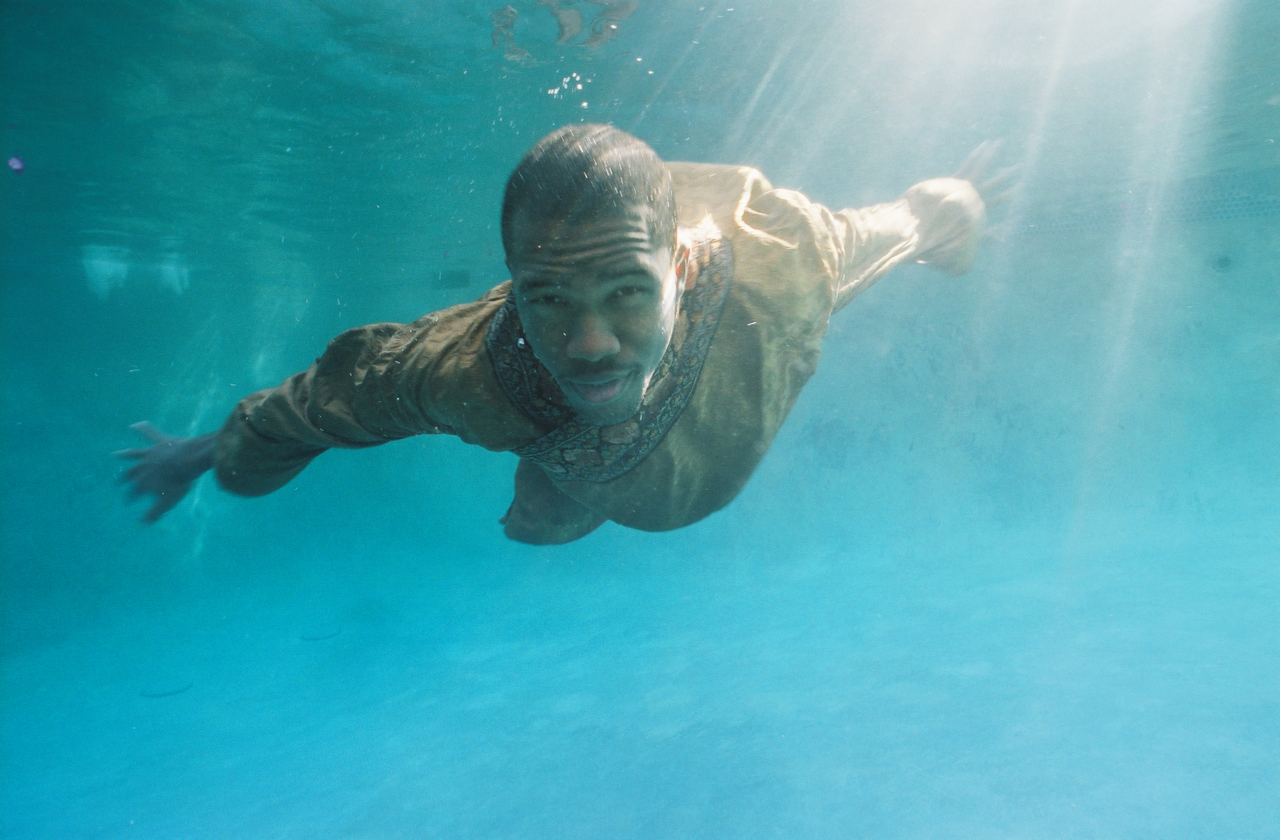 FRANK OCEAN "Good Swim" [VIDEO]
Take away the Autotunes (because with his natural gift, he certainly don't need it ), and Frank Ocean is perfect in lyricism, composition, and artistic videos. There's no need for Ocean to go all commercial on us and Water down his songs with the use of Autotunes just because everyone else is using it. They're doing it because they don't possess the talent he does.
frank ocean [swim good] from christopher francis ocean on Vimeo.